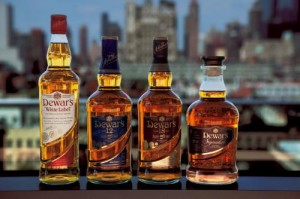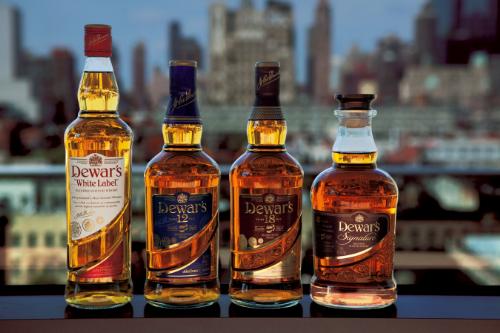 The Charles Bukowski poem "so you want to be a writer?" is featured in a new commercial for Dewar's scotch whisky.
Doubtless, many Bukowski fans will find the use of his work in an ad objectionable, as many did when his poem "The Laughing Heart" was used in a Levi's commercial – as part of their "Go Forth" campaign.
Perhaps this commercial will get a bit more of a pass, however, since a Charles Bukowski poem in service of selling whisky seems a bit more interesting than one used to sell jeans. Bukowski and drinking go hand in hand in many people's minds, as he was an unapologetic drinker throughout his entire life. He started young – as detailed in his book Ham on Rye – and kept on going right up until his death from leukemia in 1994, although he did eventually switch from liquor and beer to wine, at the urging of his wife, Linda Lee Bukowski.
Linda Lee Bukowski is of course the one making the calls now as to how her late husband's work is used, as she is the single executor of his estate. Many were outraged to hear Bukowski's work read aloud in the service of selling a large corporation's goods, but others felt it was a good way to introduce the writer's work to those who haven't heard of him.
Watch the commercial below and let us know what you think in the comments below.
Charles Bukowski Dewar's Commercial
Charles Bukowski Levi's Commercial
And in case you missed it, here's the Charles Bukowski Levi's commercial, which came out in July 2011 as part of their "Go Forth" ad campaign.
Comments
comments