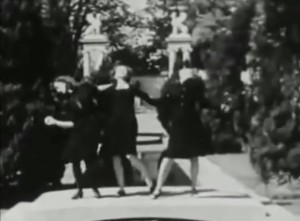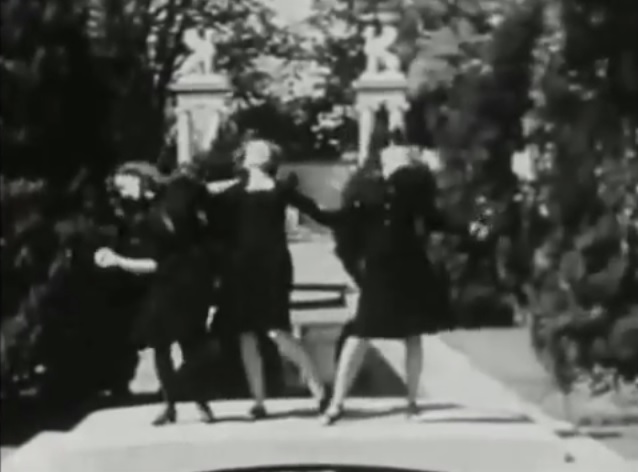 There are quite a few Charles Bukowski mash up videos out there. We've featured a couple on this site in the past (Bukowski, MF Doom & Bukowski, COTXETXE).
The latest comes from YouTuber lovcatt, offering up a Portishead, Bukowski mash up, featuring the song "Glory Box" which is stripped of lyrics and offered up as an instrumental version to back up the poem "something for the touts, the nuns, the grocery clerks and you…" from the collection Burning in Water Drowning in Flame.
The video footage shows men and women dancing, in black and white, and it fits along with the music and reading quite well. Unfortunately, there are no credits indicating where the video is taken from, and if you know, please tell us in the comments.
Watch Charles Bukowski "something for the touts…", Portishead "Glory Box" Mash Up 
Tell us what you think of this Bukowski video in the comments below.



And share your favorite Bukowski videos. We are always looking for more.
Comments
comments