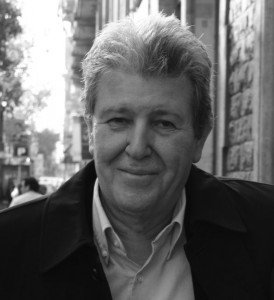 Spanish publisher and editor Jorge Herralde has been honored with The London Book Fair Lifetime Achievement Award. He is the ninth recipient of the annual award.
Herralde's Editorial Anagrama press is known as one of the best Hispanic publishers in the world. In addition to publishing a number of Spanish and Latin writers, like Álvaro Pombo, Ricardo Piglia and Roberto Bolaño, they also helped introduce writers such as Jack Kerouac, Truman Capote, Vladimir Nabokov, and, yes, Charles Bukowski, to a Spanish speaking audience.
Editorial Anagrama has published a number of Charles Bukowski Spanish translations.
During his lifetime, Charles Bukowski was more widely read in other countries than his own. While he is now practically a household name in America, the work of publishers such as Jorge Herralde had a huge part in his recognition in the wider world, but during his life and since his passing in 1994.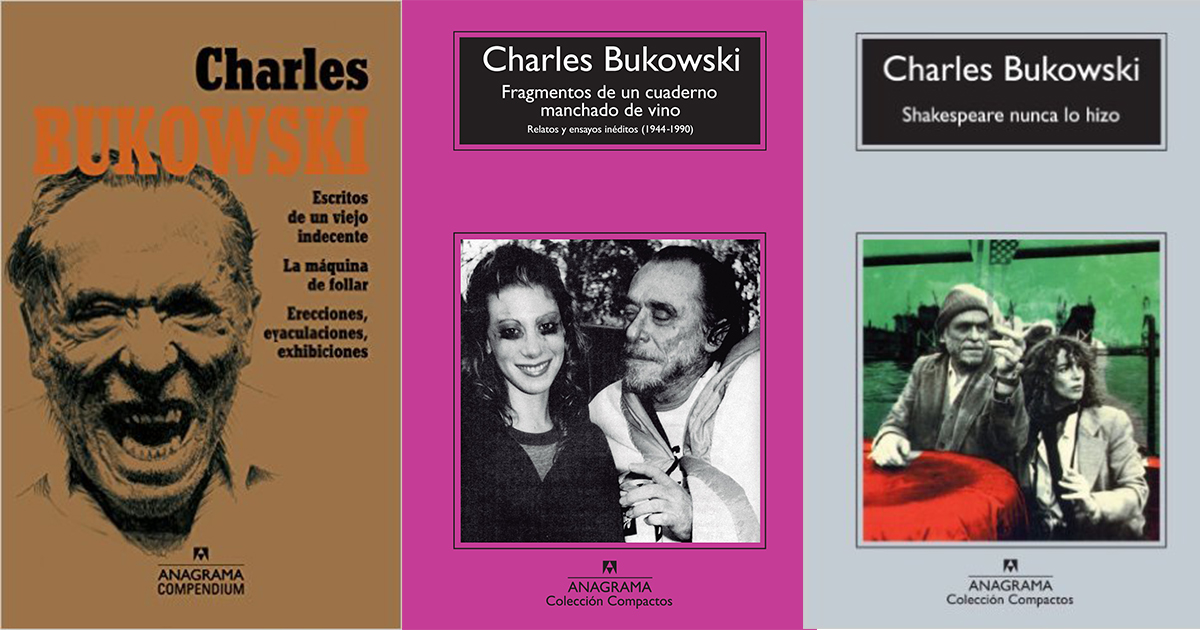 Without these translators and foreign publishers, who knows if Bukowski's work would have held on long enough to catch on in America. Or if he would have been able to afford to stay out of the post office in order to keep writing all those great poems, short stories and novels, for that matter.
It's good to see Jorge Herralde honored in such a way. Charles Bukowski fans owe him a debt of gratitude; even those who don't speak Spanish.
Comments
comments